Executive Leadership Team
Invest NI is divided into eight operational groups, each headed by an Executive Director.
They are responsible for managing the delivery of the agency's support programmes and services.
Our Chief Executive Kevin Holland heads up the Executive Leadership Team and has overall responsibility for the agency's performance.
Mel Chittock
Chief Executive
Executive Directors
Entrepreneurship Team
Eastern
North East
North West
South 
West
Europe & Partner Delivery
Technology & Services
Advanced Engineering & Construction
Food & Tourism
Life Sciences, Electronics & Consumer Products
Growth & Scaling
Americas
Europe & Russia
India, Middle East & Africa
Asia Pacific
International Investment
Trade
Research & Development
Innovation & Technology Solutions
Skills & Strategy Solutions
Corporate Finance & Property Solutions
Financial Management
Internal Operations
Performance, Compliance and Co-ordination
Legal Services
Business Appraisal, Offers & Claims
Bedford Street Developments Ltd.
Learning & Development
Human Resources
Contracts Management
Corporate Responsibility
PR & Media Relations
Sectors & International
Campaign & Digital Solutions
Internal Communications
Corporate Information Team
Economics
Entrepreneurship Solutions
Strategy Team
Strategic Relations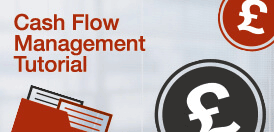 Cash flow management tutorial
Learn how to improve your cash flow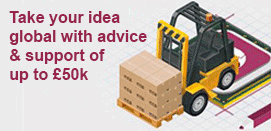 Wanting to sell to new markets?
Find out if your project qualifies