Increasing our international presence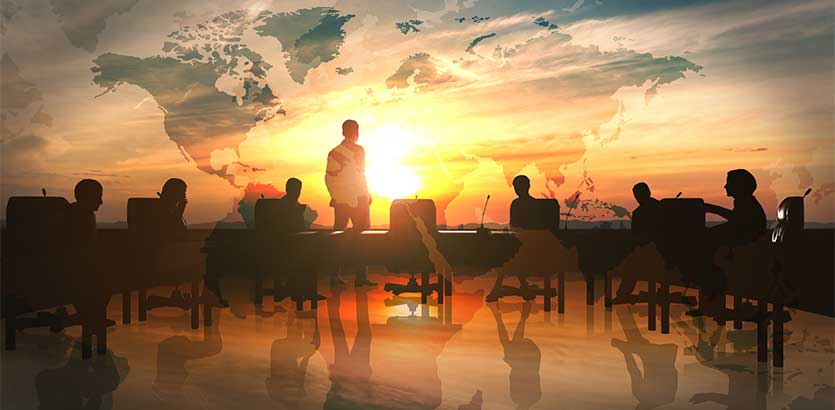 Growing exports remains a priority for us in supporting the delivery of a stronger Northern Ireland economy.
Part of Minister Hamilton's announcement in October 2016 of a new International Trade Plan, included a commitment that we would increase our overseas network in up to 10 new locations around the world.
To date we have announced eight of these new locations:
In each location we will be appointing a Regional Manager who will work proactively with, and provide advice to, Northern Ireland companies to help them grow exports in that market.
As well as building a strong network of stakeholders and influencers to support trade development, the Regional Managers will also help identify potential inward investors.
The rest of our new locations will be announced throughout the year.
NEWS | Driving to increase exports to the Greater China regions we have opened our latest new office in Hong Kong. https://t.co/4l3ZP1USIS

— Invest NI (@InvestNI) October 23, 2017
Invest NI CEO Alastair Hamilton leads a trade mission to Australia this week with 13 NI companies. This morning in Sydney he welcomed new regional manager Peter Hendrikssen who will support our businesses grow their exports in this market.#ExportingISGREAT https://t.co/rHJTTHlzvM

— Invest NI (@InvestNI) November 14, 2017