Northern Ireland Space: A Frontier for Innovation and Collaboration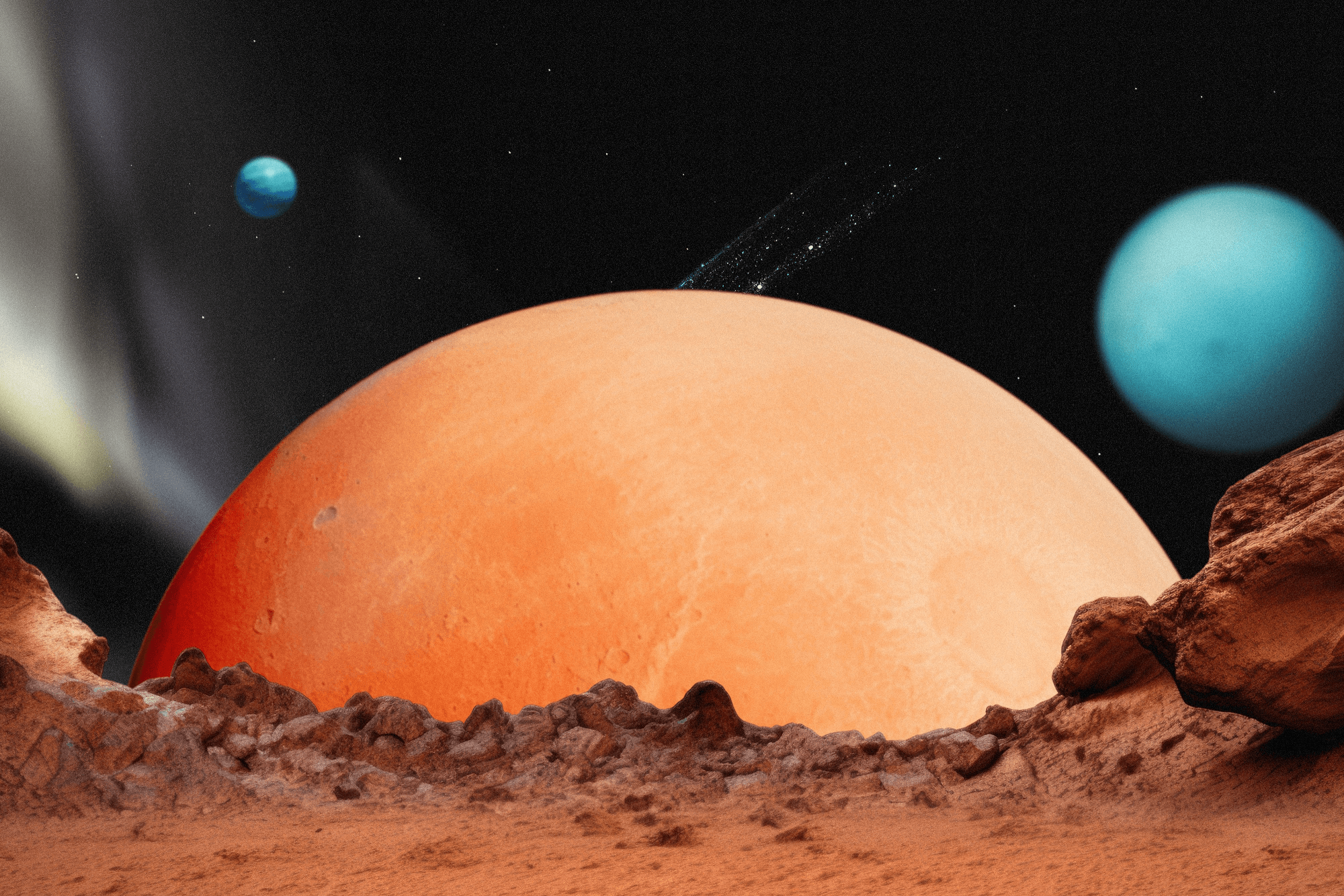 In the realm of space technology innovation, Northern Ireland stands as a unique region where industry and academia seamlessly collaborate. Our dynamic landscape, flexible, highly skilled workforce and rich history of engineering and technology excellence converge to propel us into the future of space exploration.
Northern Ireland's burgeoning space sector has roots deeply embedded in its distinguished aerospace and defence heritage, spanning over a century. This robust foundation has created a skilled workforce, a strong, accredited supply chain and infrastructure that has easily transitioned to meet the evolving needs of the emerging space sector.  
Many local companies are doing business on the global stage, helping position Northern Ireland as a key player in advancing space exploration – from Resonate Testing's contributions to the James Webb Space Telescope; Skytek's contract with the European Space Agency for the Gateway space station; to Portadown based Spring Co whose products have been part of many space missions, most recently to Jupiter in April this year. And Thales Alenia Space's decision to establish the UK's first Electric Propulsion Integration in Northern Ireland further strengthens our aerospace and defence capability. 
Northern Ireland's excellence in advanced data analytics and cybersecurity has further propelled our space ambitions. Companies like software firm Skytek, providing astronaut scheduling programs on the International Space Station, and KX, a world-leading software company diversifying its technology for the space sector, showcase Northern Ireland's adaptability and innovation. 
We collaborated with ADS, the Northern Ireland Space Office and wider stakeholders, to help secure funding from the UK Space Agency for the Space Technology Exploitation Programme. Our success in securing £300,000 of funding which is being delivered by ADS is a pivotal step towards building a robust space infrastructure and sets the stage for continued success in 2024. 
 
Collaboration between Northern Ireland's space sector and academia ensures that innovation goes hand in hand with entrepreneurship. Our region's small size becomes an advantage, fostering a joined-up network across industry, academia, and government, positioning Northern Ireland uniquely in the global space arena. Moreover, Northern Ireland is the only region in the world able to trade goods freely with both the Great Britain and EU markets. This offers multiple benefits to firms interested in trading or collaborating with the Northern Ireland space cluster or wanting to set up a company here to avail of our talented workforce and cost-competitive business environment. 
 
As we venture into 2024, Northern Ireland's space sector is poised for new heights. Hosting the UK Space Conference this week is a testament to our growing significance in the global space community, bringing astronauts, global space agencies, and the wider space community to Northern Ireland. The conference aims to shape the future of space and will provide a platform to welcome international delegates and influential speakers to Belfast, showcasing Northern Ireland's exceptional capabilities across various industries supporting the space sector. 
 
Northern Ireland's unique space odyssey is marked by collaboration, innovation, and the determination to carve a distinctive niche in the global space community. As we look to the stars, we are confident that the Northern Ireland space cluster will play a valuable part in the growth of the sector globally and inspire the next generation of space enthusiasts in our region.  
Invest NI is honoured to be the Regional Sponsor for the UK Space Conference at the ICC in Belfast from 21-23rd November.