South Africa – The Impact of Covid and the Creation of Opportunities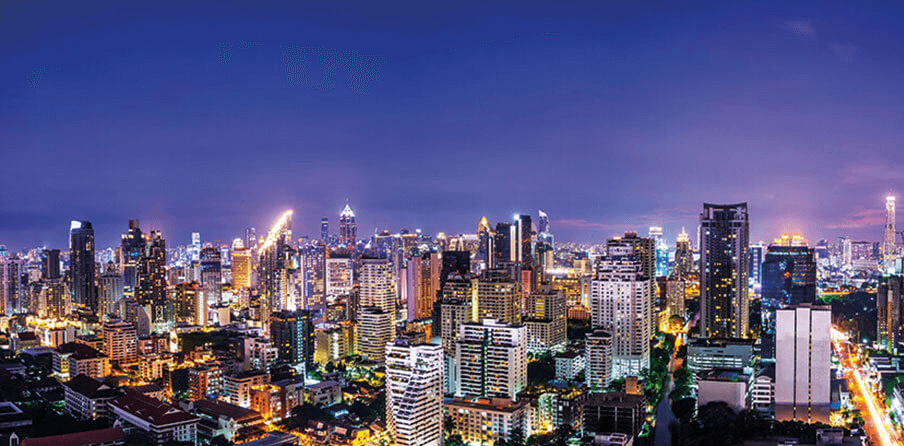 Invest Northern Ireland opened its office in Johannesburg, South Africa in September 2017,   co-located with the UK Department for International Trade, to help drive exports and promote investment and Northern Ireland Education in Sub Saharan Africa, a region that represents real opportunities for Northern Ireland.
South Africa is a key target market for Northern Ireland and is one in which many Northern Irish companies have already established themselves as market leaders – from crushing, screening and sand washing equipment to secure communication platforms, airport ground support equipment, whiskey, home textiles and even hairbrushes, Northern Irish products and technologies are becoming increasingly sought after in the southern-most tip of Africa.
Impact of Covid-19 on South Africa
While South Africa's economic climate is looking bleak, the government has identified key action points that should go a long way to reviving the economy. President Ramaphosa has called for more of South Africa's 4G and 5G spectrum to be auctioned off in order to lower and has pledged to procure more power supplies in order to reduce load-shedding which has been a huge deterrent to local manufacturing and mining operations and, obviously, a major investment obstacle.
Given the importance of the mining sector both in terms of employment and contribution to GDP, it was one of the first to resume activities when lockdown restrictions were eased, with some exceptions made to allow for certain mining operations to continue even during level 5 of the lockdown.
Opportunities for Northern Ireland
Sectors of focus for Invest NI going forward will include Materials Handling, specifically mining and waste management, Infrastructure, Construction and Agri-Tech that have remained the largest exports from Northern Ireland to South Africa over the last number of years.
In light of recent developments and current market trends as well as the excellent reputation enjoyed by Northern Irish exporters of healthcare products and technologies, we will also be focusing on the Life & Health Sciences sector, particularly with regards to private sector procurement opportunities.
Given that the trend of remote working, a new phenomenon for most companies in South Africa, is set to continue into the new year, we will be exploring opportunities for NI Cyber Security companies to connect with CIOs, CISOs and systems integrators here in South Africa.
We are working towards a cyber security focused webinar with PwC South Africa and our colleagues at the Department of International Trade with the aim of unpacking the cyber security risks and threats facing companies in South Africa at present, as well as the innovative solutions being developed by UK companies.
While mining production fell sharply during the lockdown, with mining output down 47.3% year on year in April, a recent PWC report has highlighted the bullish effects of stronger commodity prices and a weaker Rand on the sector.
The pandemic highlighted the need for improved infrastructure and government has announced a number of PPP opportunities aimed at rectifying the infrastructure gaps and creating jobs – mining and construction will play a key role in this recovery and we thus see good opportunities for suppliers of materials handling equipment in the medium to long term.
We will be focusing our efforts on in-person business development initiatives in South Africa. These will take the form of 1:1 meetings between our team here in South Africa and key players in the market who are looking to identify new suppliers and/or new products and technologies to add to their portfolio, or to explore Northern Ireland as a potential UK/European hub from which to expand their own businesses.
Natasha Siniscalchi-Dönmez - Regional Director, Sub Saharan Africa
Forward look
Many of the physical events that were planned for next year have been postponed and the calendar of physical events for next year is uncertain at this stage, but it is our view that 1:1 meetings and face-to-face albeit virtually or physically are still the best way to cement relationships and build sales networks across the country.
Regional Director, Natasha Siniscalchi-Dönmez, and Trade & Investment Advisor, Urginia Mhlaba, are based between the UK Department for International Trade's offices in Johannesburg and in Cape Town and look forward to connecting with you to discuss your procurement needs and how we at Invest NI can help you achieve your growth objectives.
Natasha Siniscalchi-Dönmez - Regional Director, Sub Saharan Africa  
Connect with Natasha on LinkedIn
Urginia Mhlaba - Trade & Investment Advisor, Sub Saharan Africa