Invest NI welcomes Independent Review
26 January, 2022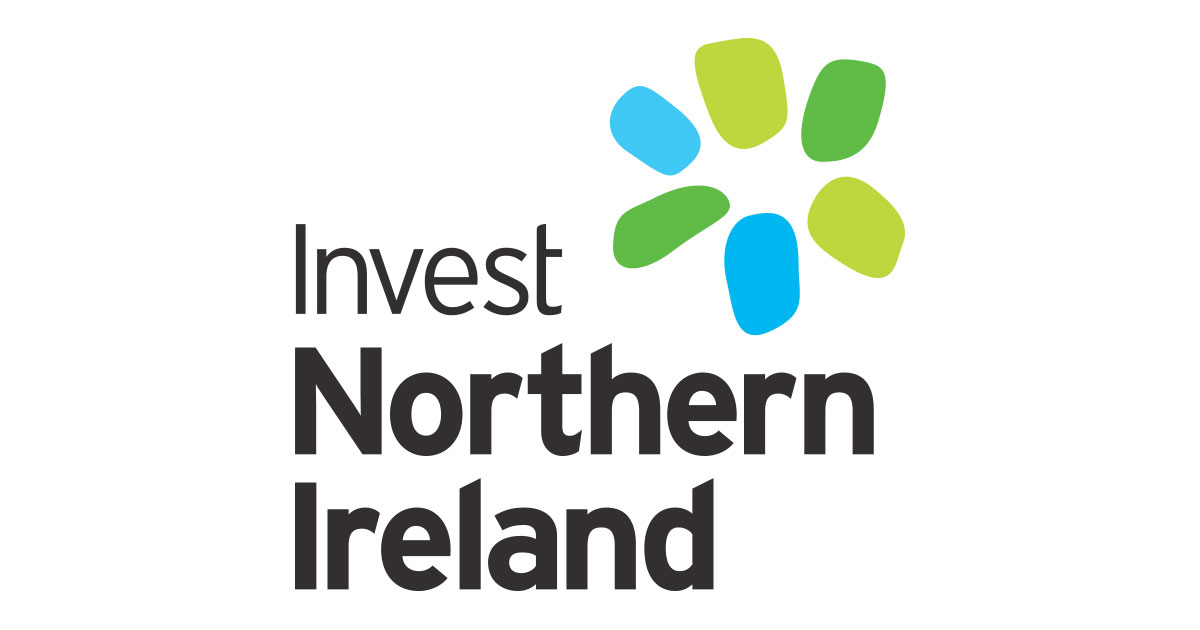 Following the Department for the Economy's announcement confirming an Independent Review, Invest Northern Ireland Board Chair, Rose Mary Stalker, and Interim Chief Executive Mel Chittock made the following comment:
Rose Mary Stalker said: "The Board and the Executive Leadership team fully welcome this review and wholeheartedly endorse the importance of independently assessing Invest NI's efficiency and effectiveness.
"Invest NI's operating environment has changed a lot since the last Independent Review of Economic Policy in 2008. In the last few years in particular we have seen both global and local changes.
"Ensuring Invest NI's capacity and capability is strategically aligned to the 10X Economic Vision and future economic realities is vitally important. Indeed, this is a journey that the Board and the Executive Team have already embarked upon.
"We therefore welcome this Independent Review. It provides a great opportunity to acknowledge the dedication of the team and achievements made to date, to take stock of the new economic landscape and ensure the organisation is best placed to meet the changing needs of our economy and to meet the ambitions set out in the Department's 10X Economic Vision."
Mel Chittock, Interim CEO, Invest NI said: "This review offers an excellent opportunity to better understand the unique strengths and the unique role of Invest NI in supporting economic development across Northern Ireland.
"Our focus and purpose is to support the Department to deliver its economic policy. Our team has shown its commitment to this and is excited by the opportunity to identify new ways of working to support this new economic vision.
"This Review offers excellent potential to be constructive and pivotal in setting in place the right structure and foundations to commence the journey to 10X economic transformation. We are pleased that the Review will also include engagement with stakeholders from all sectors and regions to ensure a wide range of voices are heard. 
"Sir Michael and his team will have the full support of everyone within Invest NI to ensure he is able to conduct his review thoroughly and we look forward to reading his recommendations."